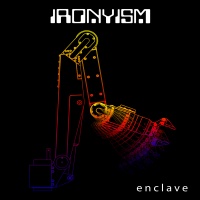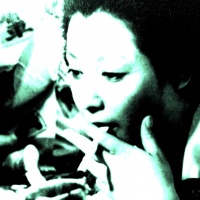 LITTLE NOBODY - GAME OVER: RESET 140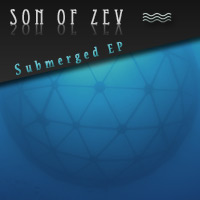 SON OF ZEV DIGITAL DOWNLOAD VIA ELEKTRAX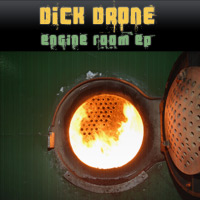 DICK DRONE DIGITAL DOWNLOAD VIA HYPNOTIC ROOM
WAYWARD SEAFARERS DIGITAL DOWNLOAD VIA HYPNOTIC ROOM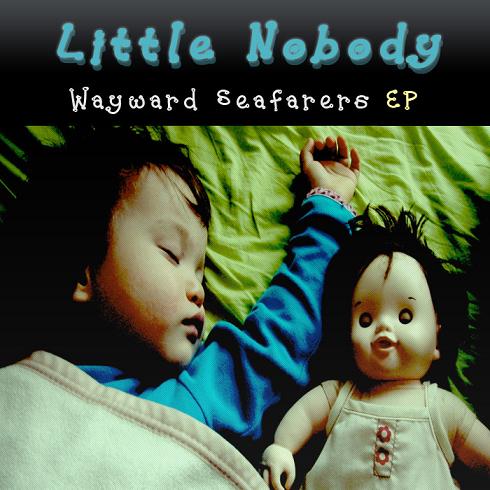 ABOVE Little Nobody Wayward Seafarers EP [2008]
BELOW Various Little Nobody presents Slam-dunk Ninja [2008]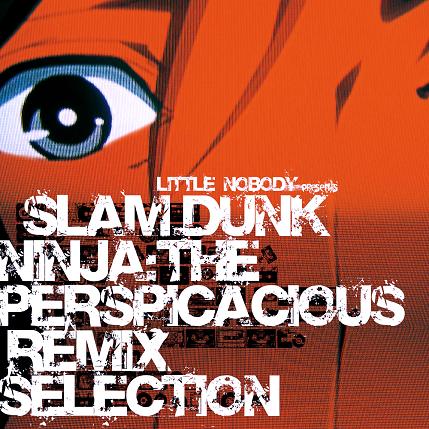 SLAM-DUNK NINJA DIGITAL DOWNLOAD VIA HYPNOTIC ROOM
BELOW Little Nobody - Techelectric Tangents Vol.2
TECHELECTRIC TANGENTS DIGITAL DOWNLOADS VIA HYPNOTIC ROOM
BELOW Various - We Too Are You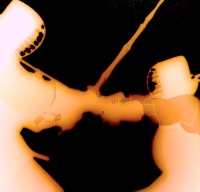 WE TOO ARE YOU DIGITAL DOWNLOAD VIA ADDICTECH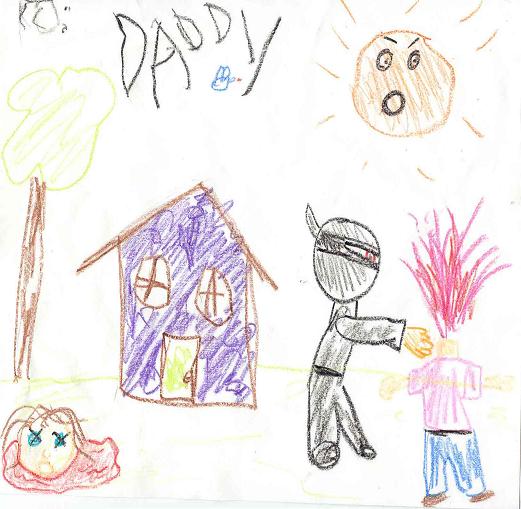 ABOVE Slam-dunk Ninja "Ninja Daddy" - April 2007 [Japan]
BELOW Kandyman "For Lease" - Feb. 2007 [Australia]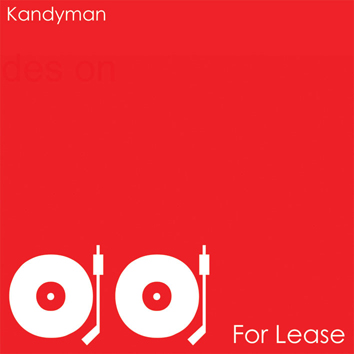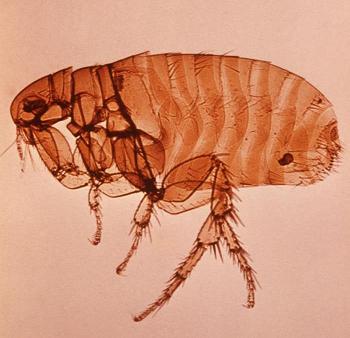 ABOVE
"The Slack Plague EP" - Little Nobody and Slam-dunk Ninja, Tokyo, Sept. 2007

BELOW
"Little Nobody presents Slam-dunk Ninja" - a remix CD set for 2008 with mixes by Jason Leach (SUBHEAD), Steve Cobb (FILA BRAZILLIA), SI BEGG, CAPTAIN FUNK, TOBIAS SCHMIDT, TOSHIYUKI YASUDA (ex-FANTASTIC PLASTIC MACHINE), ISNOD, MASAYA SASAKI, PAT STORMONT, DEVIN WINE, NAOTOXIN + DJ SLAB, etc. etc.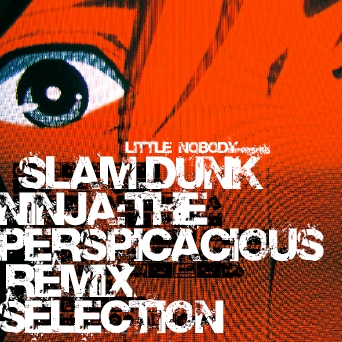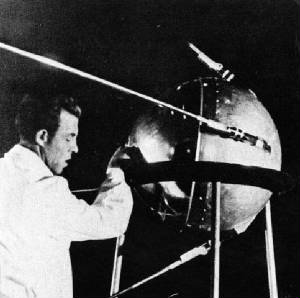 ABOVE
"Sputnik A-Go-Go" - a mini-CD of remixes by Laika, Belka & Strelka, Little Nobody, Kid Calmdown, Devin Wine, and Atomic Autocrac vs. Admiral Anderision. Released in Oct. 2007 (in Japan) to coincide with the da big 50 year anniversary since Sputnik changed everything.
Enter subhead content here