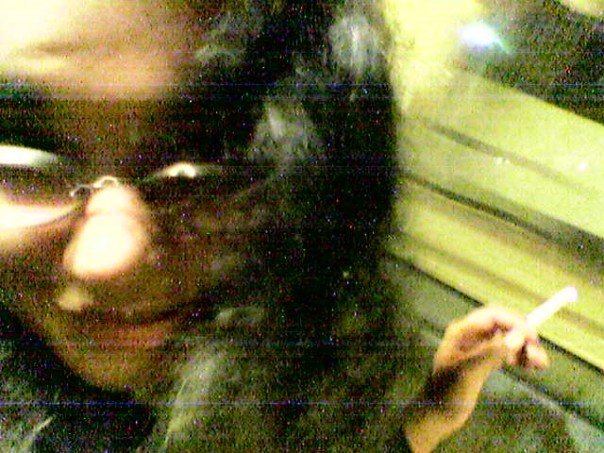 Marcella has been an integral member of the IF? crew since 2000, working with Little Nobody on the remix EP Bare, as well as with Steve Law, and offering up her vocals for remixing to Isnod, Son Of Zev, 8-Bit, Jeff Willis (Kandyman), Brian May (Beam Up) , and Brewster B.
She's also a key member of the LN Elektronische Ensemble, on vocals, as well as Bent Spoons.
And she's the label's very own smoky jazz den Billie Holiday-eque chanteuse, with a twist.
Globe-trotter par excellence, Marcella is currently back in Melbourne studying. Good girl.
;)